Compila il form e registrati all'evento
ITX HUB: revolutionize the way you do business
The ITX HUB will open its doors on 26 and 27 October 2023. Get ready to live a unique experience that combines past and future, history and innovation, in the evocative setting of the Medieval Castle of San Barbato in Manocalzati (AV).

An engaging IT Experience that brings together brilliant minds, cutting-edge companies and innovative partners from all over the world.
WHERE
Castle of S. Barbato
WHEN
October, 26-27th 2023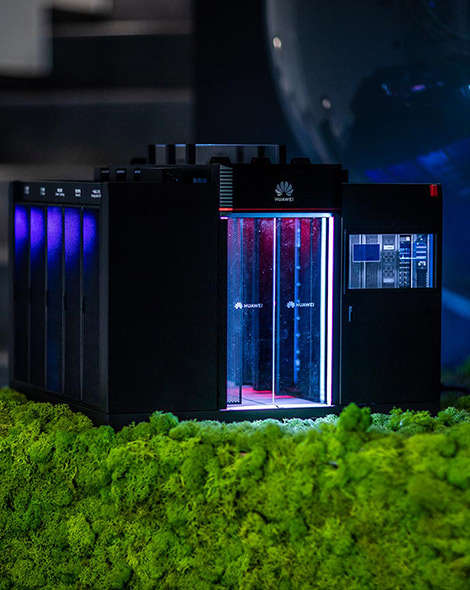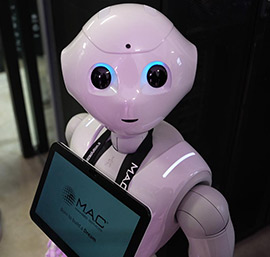 10.30am
Welcome coffee and registration
11.30am

Institutional greetings and event presentation
Gianluca Rotondi – Chairman M.A.C Group
Pasquale Tirone – Mayor of Manocalzati
Gianfranco Rotondi – The role of politics in the era of industry 4.0
12.00pm

Presentation of Huawei products and solutions
Alexandre Grandeaux – CTO – Huawei Enterprise Italy Accelerating Digital & Intelligent Transformation Together
12.45pm

Connectivity – Networking – Cloud: the experts speak
Rino D'Amore – Head of ITS Line of Business – M.A.C Group
Michele Puccio – Country Manager Italy – Arrow Electronics | Technology for the benefit of humanity and beyond
Alfredo Giordano – CEO Warian
Giulio Leone – Telecommunications networks Specialist | Il NAAS (Networking As A Service)
3.00pm

Panel: Data management and storage – Cyber security
Bruno Ausiello – Head of Cyber Security – M.A.C Group
Pietro Battistoni – Prof. Unisa Social Engineering
Paola Stranges – Avvocato
3.45pm

Panel: R&D – Education - New labor market
Laura De Lisa – RSM Italy
Annamaria Borea – Project Manager – MAC Formazione
Sofia Turchi – SAT Srl
Sergio Barile – The digital age and the redistribution of wealth. Utopia or Reality?
Luca Abete – #NonCiFermaNessuno. "Il Futuro non fa paura."
Maurizio Bifulco – Presidente HSL ADVISORS SRL – Tecnologia, Etica e Politica: quale rotta per il futuro?
5.00pm

Panel: Green Energy - Energy communities - Smart city - Hospitality
Emmanuele Petruzziello – Koala
Gaetano De Pascale – Chief Sales Officer – M.A.C Group
Leonardo Cotronei – Head of Top & Large Beyond The Core Offer Wind3
6.00pm
Closing of works and prize ceremony
6.30pm
Falconers and flag-wavers show
7.00pm
Food and wine tastings of typical Irpinia products
11.00am
Speed date one to onE
11.00am
Team building and networking activities
1.30pm
wine tasting AND light lunch
* The following program is provisional and may be subject to change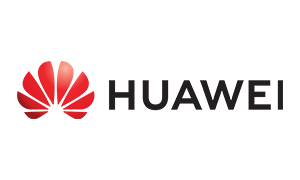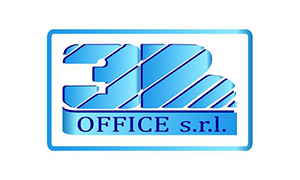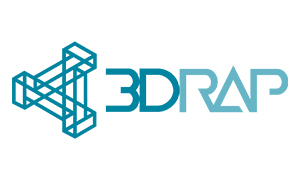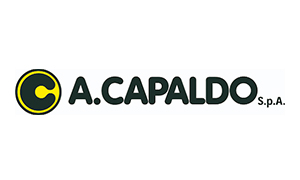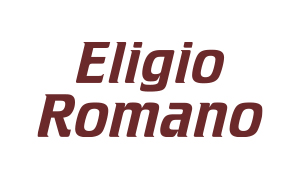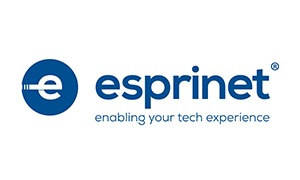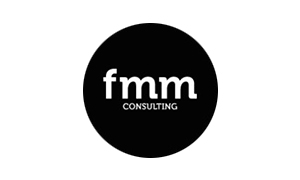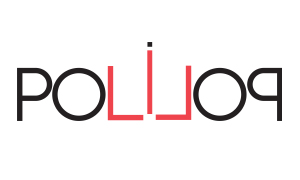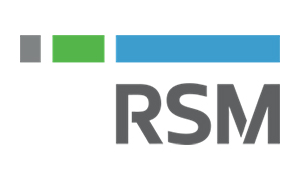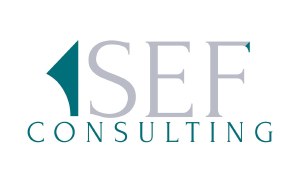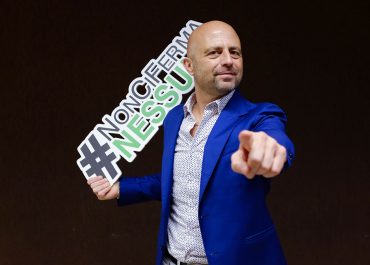 On 26 October 2023, the Castle of S. Barbato will be the stage for an extraordinary event: the ITX HUB…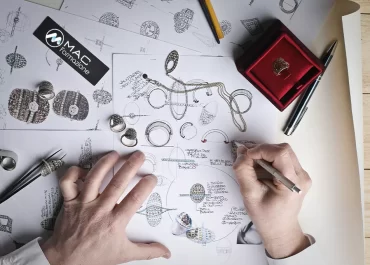 On October 26th, at the Castle of San Barbato in Manocalzati (AV), during the ITX HUB 23 event, MAC Formazione,…